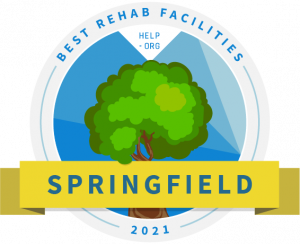 Our Mission
At A&M Recovery we are committed to a mission of service to our consumers and our communities.
We take a holistic approach to growth and well being.
We acknowledge the affect of drug and alcohol use on the entire family and strive to break the cycle of addiction
We believe in the worth of each person and in the right to quality of care in the challenges of substance use disorders. We provide an opportunity for each person to obtain the best recovery care possible.
We pursue clear, friendly business models that promote the well being of our consumers. We seek to continually review and upgrade our skills, commitments, and the quality of services.
---
Our Philosophy of Care
We believe that chemical dependency is a chronic, and progressive disease; however, recovery is possible.
Chemical dependency affects all areas of of life including: physical, emotional, social, and spiritual functioning.
We strongly believe in the principles and philosophy embodied in the 12 step program. This approach offers the most responsible path to recovery. We encourage all of our consumers to attend community support groups.
Our philosophy of care and recovery involves four steps.
Eliminate any use of drugs and alcohol
Change attitudes and actions
Change the toxic people, places and things associated with former drug and alcohol use
Build a support system to help in recovery; i.e. community support groups like AA, NA Celebrate Recovery or Church
We believe that with adequate treatment and through the process of ongoing change our consumers can be transformed into responsible capable and productive members of their families and communities.
Our Program
The A&M Recovery Outpatient Treatment Program consists of 16 weeks of treatment
All of our counselors are certified by the state and/or hold at least a bachelors degree
Two hour groups are required twice a week. During the first eight weeks of treatment each consumer is required to attend one, one hour individual session
During this time issues of cravings, causes and dependency will be addressed. To help hold our consumers accountable, random drug screens will be utilized
Some of the groups available are alcohol/drug education, rebuilding your life, relationships/boundaries, women's issues, life skills and process groups